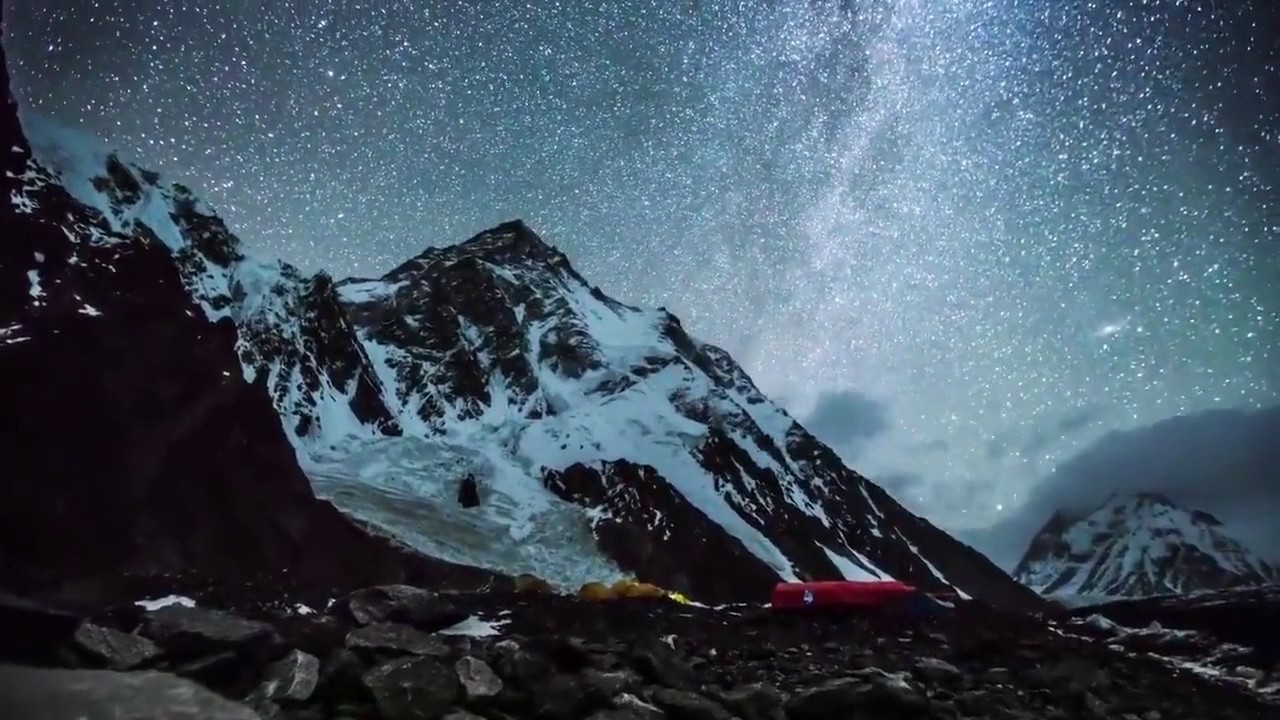 Soul Readings, Energy Healings
Developing a

Mindfulness Practice
In a mindfulness practice, you communicate with your higher-self, and return to who you really are: pure light and love. This type of practice brings you back to the present moment, and helps to anchor yourself in the here and now, which frees you from fear of the future, or reliving the pain from the past.
Meditation is one of the most effective ways to establish a practice of living in presence. Developing a meditation practice is a wonderful way to reduce stress, and to clear mental or emotional blocks that may be come up for you. When you sit in stillness, and calm your mind, you create more space for healthy energy to flow and joy to manifest in your everyday life .
Susan is a spiritual teacher and has been practicing and teaching meditation for several years. She has developed her practice from the teachings of Eckhart Tolle, Deepac Chopra, Love Inspiration, Intuitive Mind and Abraham Hicks. Being in the present moment, daily life without regrets from the past, or experiencing anxiety about the future, is incredibly liberating. This guided meditation class teaches the practice of living in the present moment, finding calm, peace, joy, and abundance in your everyday life. Take the first step to regain your inner peace, a greater sense of welbeing, and improved health, beginning right now. I am happy to help you establish a meditation practice. Message me and we can set a time and date to talk. This is a free offer.
The 30 Minute Energy Routine and Calling on Angels Ritual
This is another free offering. Contact me and I am happy to share this beautiful practice with you.
The Daily Energy Routine and Calling on Angles Ritual
is a combination of "Energy Medicine," a book by Donna Eden, and "Angels and Archangels," a book written by Damien Echols. I have developed a 30 minute daily ritual that takes the best of these resources and shapes them into a daily ritual that provides spiritual alignment, peace, and joy in your daily life. My life has been deeply enriched, abundantly provided for, and has brought pure joy into my daily life since practicing this ritual everyday over a year ago. Message me if you are interested in taking The 30 Day Challenge, practicing the
The Daily Energy Routine and Calling on Angles Ritual
with me.
Music, Art, Drama, Dance Retreat
Once the pandemic is over and we can once again come together as a group, I can hardly wait to organize a music, art, drama, dance retreat again. I am eager to restablish this opportunity for those who love to perform, or work backstage, with the performing arts. This retreat has a spiritual umbrella that includes daily meditation, drumming, chanting, and dancing to align us with our Inner Being as we create throughout each of the retreat days. The retreat culminates in a performance of all we create in the areas of music, art, drama, and dance during the days of the retreat. Message me if you want to be on the mailing list for this event.