The oldest videos are at the top. The most recent videos are at the bottom
Ask me about the 30 Minute Energy Routine and the Calling on Angels Ritual. This daily ritual will attract wealth, health, love and happiness into your daily life. I have adapted this daily ritual by combining the energy healing techniques of Donna Eden, from her book, "Energy Medicine.," along with incorporating the Radiant Circuits, and the Calling-on-Angles practice of Damien Echols. This 30 minute daily ritual will realign you with your Inner Being and set you on the path to creating all that you could ever want in your life.
I have been practicing this energy routine everyday for sometime now. It has evolved since I first started making it easier to repeat everyday for the greatest impact, but since the earlier days when I made the first four videos, it now also includes the spiritual work of Calling on Angels. These two rituals brought together protect your physical body and your spiritual body from being bombarded by outside energies keeping you healthy, full of joy, and in alignment with your highest good, and with the God-of-your-Heart. The newest video is not yet available. Contact me if you are interested in learning more about it.
First Energy Medicine Video - about Donna Eden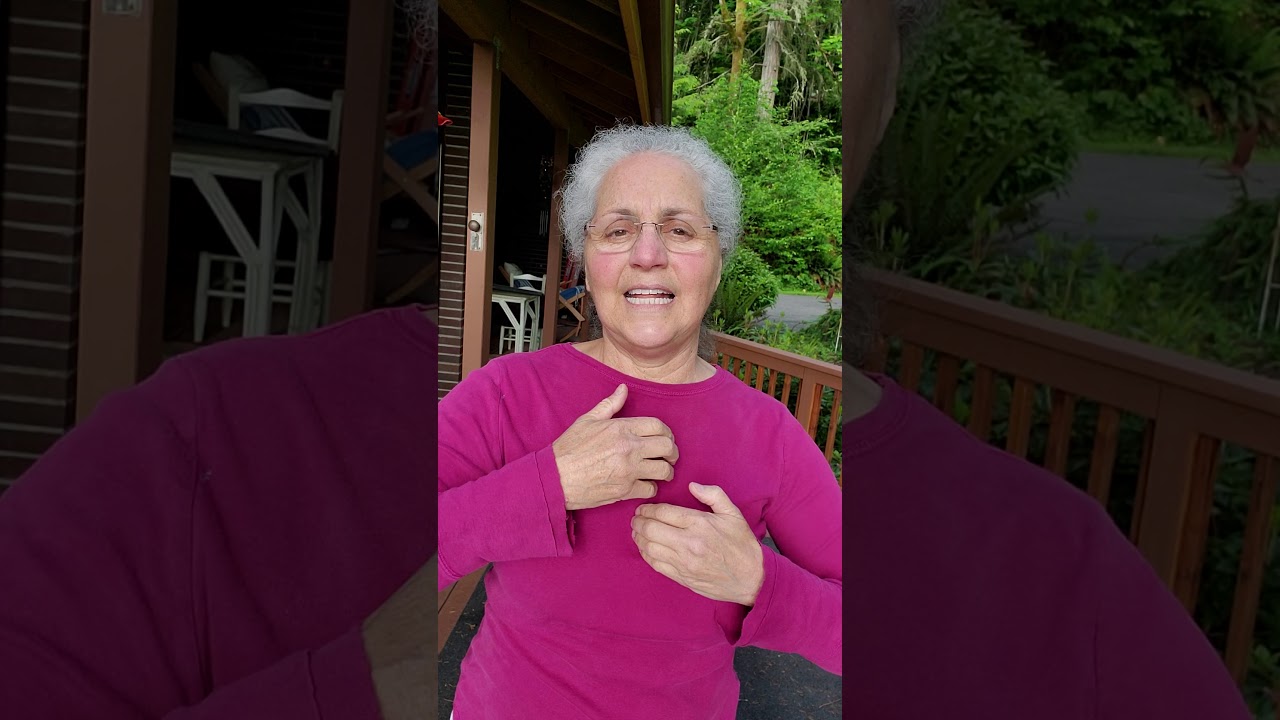 Second Energy Medicine Video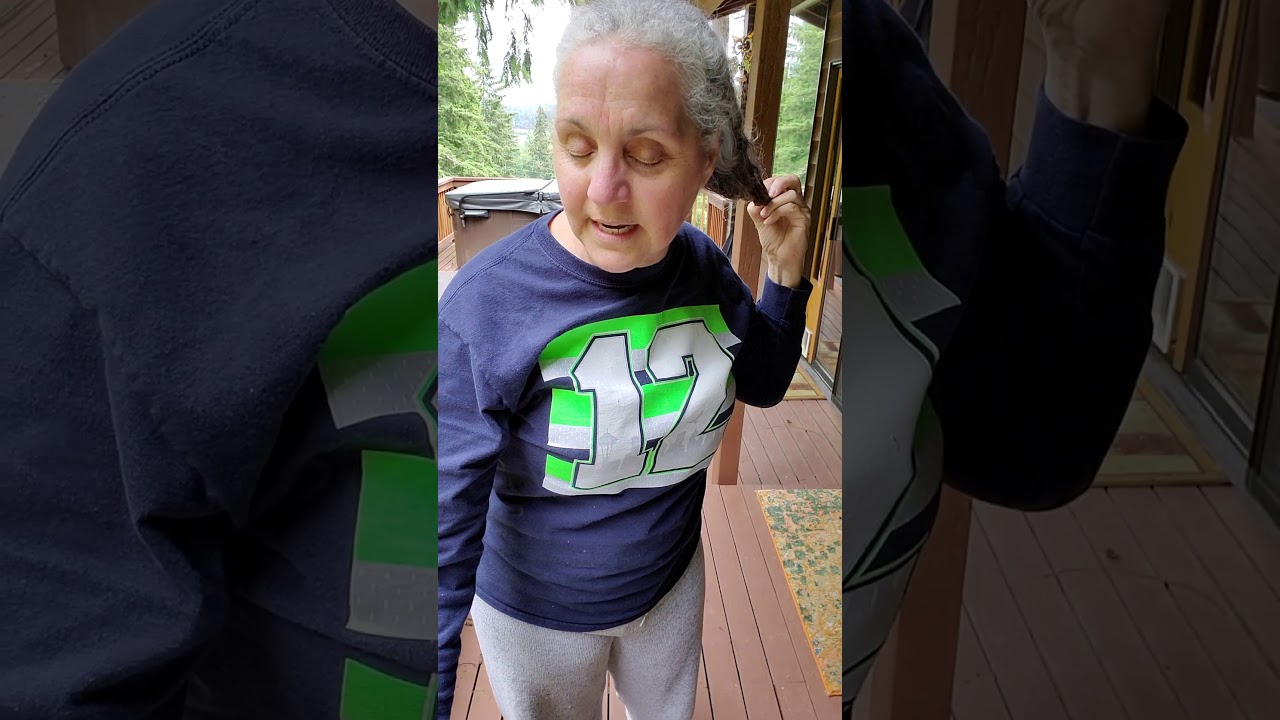 Third Energy Medicine Video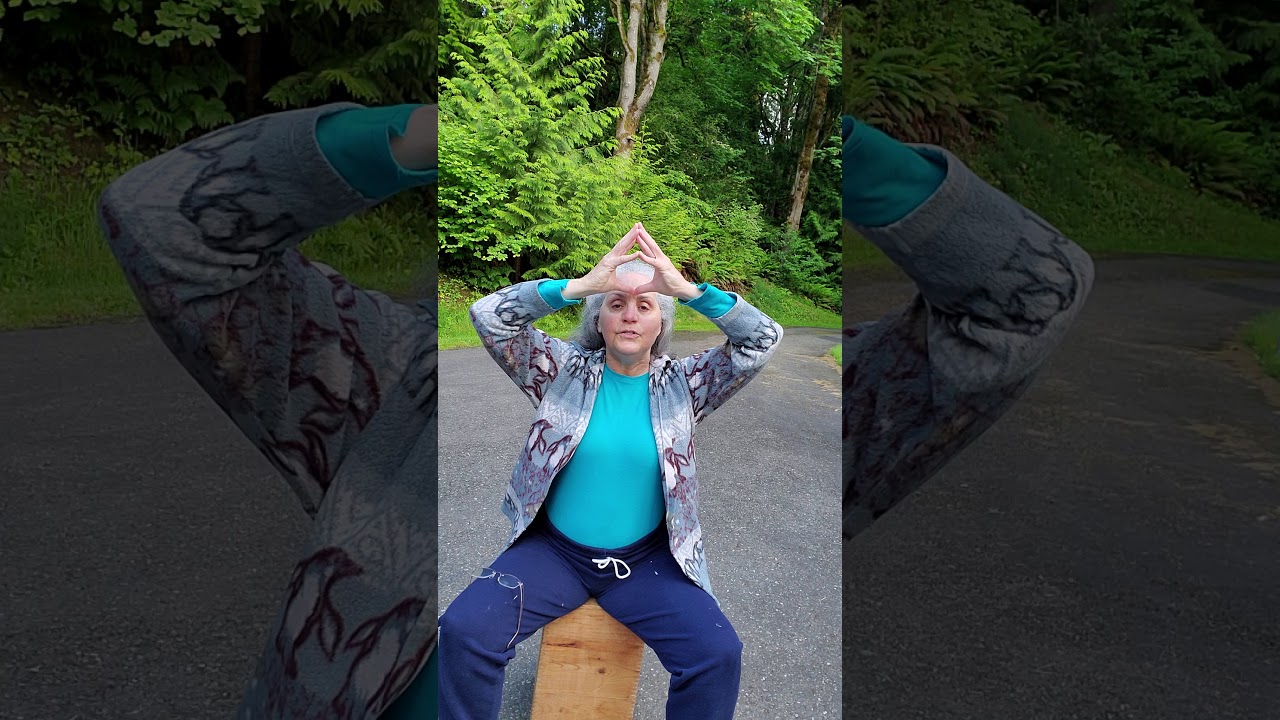 Day 3 Daily Energy Routine
Forth Energy Medicine Video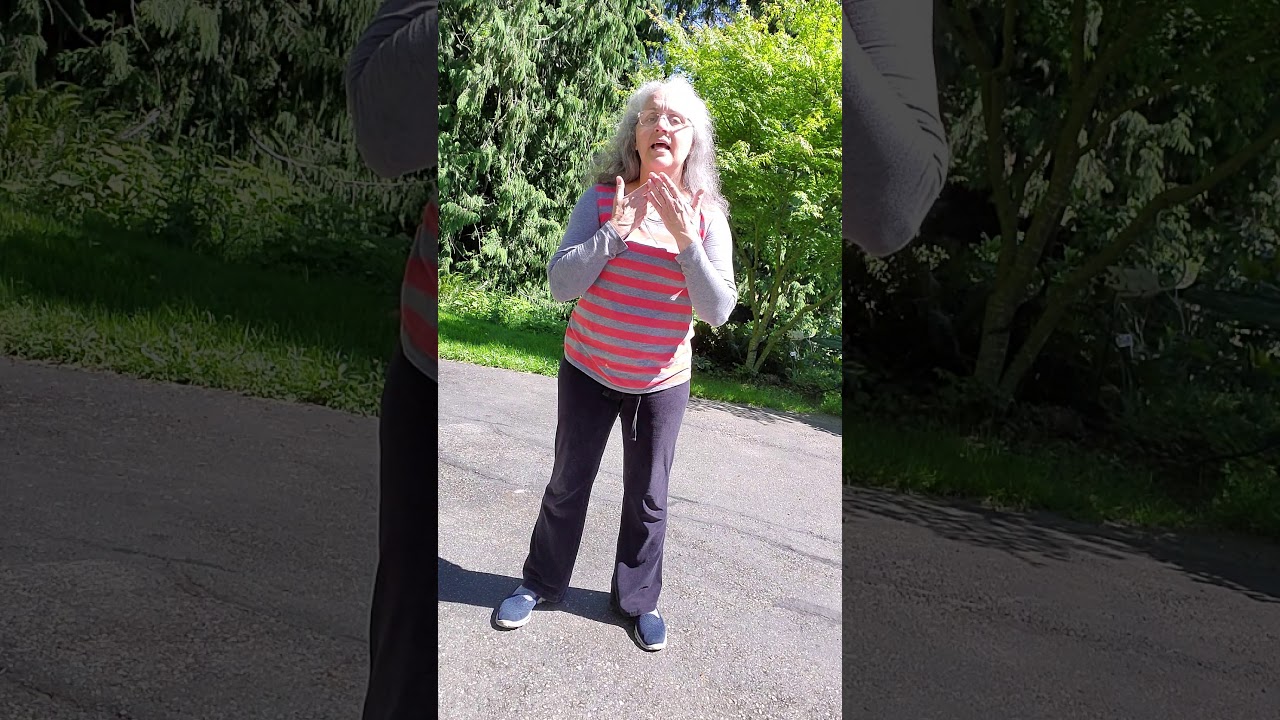 Day 4 Daily Energy Routine - The Meridians
Radiant Circuits & Calling On Angels Daily Ritual